What do you do in those hot sweating summers? You turn on the air conditioner. What about when the temperature is cold and you need some warmth? You turn on your air conditioner (Unless you need things warmed up to a point that a dedicated heater alone can suffice).
But what happens when it malfunctions or doesn't deliver as expected? Then you need help to get things back to their efficient best.
That's what we are here for; to help you deal with all those issues whenever they arise. Better still, we provide solutions in such a way that you don't need to be a rocket scientist to be able to fix most of the problems/issues.
But that's not all. What if you have a question about air conditioning or what to look for in an air conditioner or the best one for you in a given situation?
We've got you covered there too. Our aim is simple: To be the site where you get the solution to all your air conditioning problems or needs.
Air Conditioners [Problems, Solutions, How To, Guides, Reviews, etc]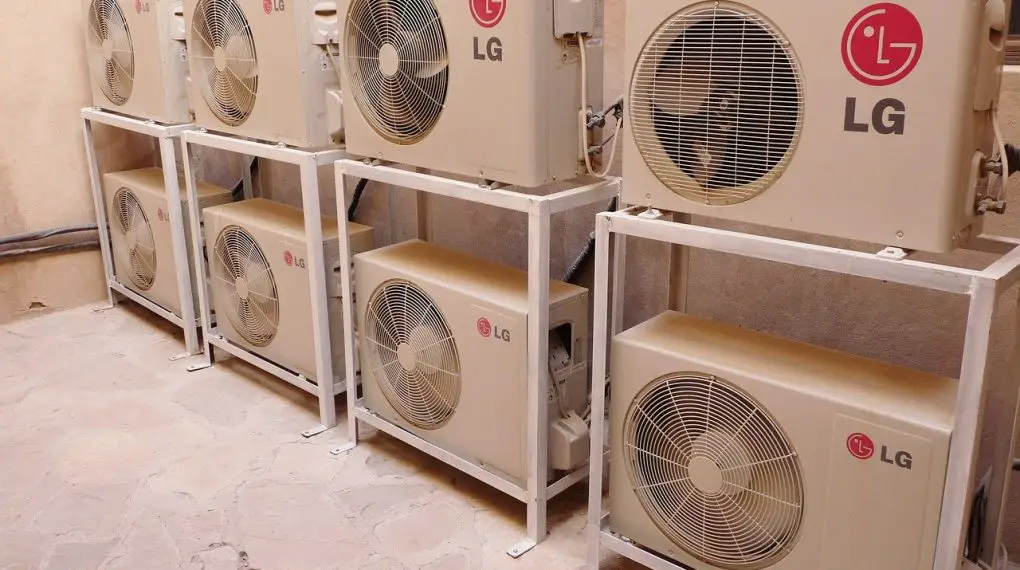 If you have any fan-related problems with your LG air conditioner, check out this article for time-tested solutions.
Is your LG air conditioner beeping at the wrong time? This article will show you what to do in simple steps.
Are you experiencing any issues with your LG air conditioner wifi? Don't worry; this article has the solutions.
All our articles on LG Air Conditioners [Problems, Solutions, How To, Guides, Reviews, etc]