How to test AC compressor clutch: a phrase that might be music to a DIY mechanic's ears or a line that draws a complete blank from a novice. No matter where you stand, you've come to the right place. Testing an AC compressor clutch is all about inspecting its physical state, checking the electrical continuity with a multimeter, and giving it a whirl with some direct voltage.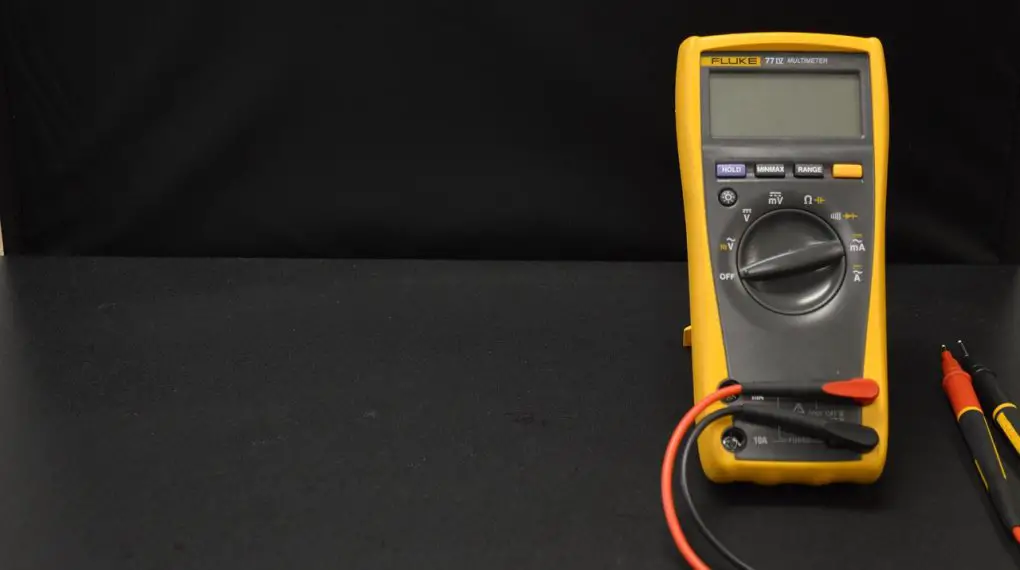 Preparation Before Testing
Hold your horses! Before you start tinkering under the hood, remember that safety comes first. That's why you've got to disconnect the battery before anything else. And don't forget the gloves and protective eyewear. Hey, if you're feeling a tad jittery about this whole thing, there's no shame in calling a pro.
Tools and Materials Needed
Ready to play detective with your AC compressor clutch? You'll need a multimeter, jumper wires, and of course, safety gear. Now, these aren't items you'd typically find in your kitchen drawer, so you might need to hit the hardware store first. But trust us, they're worth it.
Accessing the AC Compressor Clutch
First things first, you need to find the AC compressor clutch. Now, its location can vary, but it's usually at the front of the engine, driven by a belt. So put on those gloves, open the hood, and get ready for a mini-expedition. You'll know you've found the right spot when you see a pulley with a clutch mounted on the front.
Check out these other related articles…
How to Test AC Compressor Clutch
There are three ways to test your AC compressor clutch and we'll guide you through all of them.
Visual Inspection
Use your eyes to inspect the clutch.
Check for Physical Damage
Time to put on your Sherlock hat. Take a good look at the clutch. Any signs of cracks or wear? Those could be clues indicating trouble in paradise. If the clutch looks like it's had a rough time, it's likely not performing as it should.
Assessing for Proper Engagement
Next, you'll want to see if the clutch is engaging and disengaging correctly. Switch on the AC and watch the clutch. If it's doing its job, you'll see it kick into action. Now, turn the AC off. The clutch should stop spinning. If it's acting up, you might have found the culprit.
Electrical Tests Using a Multimeter
Now, it's time for your AC compressor clutch to say hello to your little friend: the multimeter.
Understanding the Readings
Now, a multimeter might seem a bit intimidating, but it's actually your best friend in this process. This handy gadget measures electrical continuity. If you get a reading of zero, it means the clutch's coil has an issue.
Performing the Electrical Tests
With your multimeter set to resistance (Ohms), connect one probe to the compressor terminal and the other to a ground point. Check the reading. If it's infinity or zero, you have an issue. Anything else suggests your clutch coil is okay.
Performance Tests Using Direct Voltage
You can go ahead to bring out the bigger gun (direct voltage) if you aren't satisfied with the multimeter testing.
Precautions and Set-up
Feeling brave? It's time to test the clutch with direct voltage. But beware, you're dealing with electricity here, so you gotta play it safe. Connect a jumper wire from the battery's positive terminal to the compressor's wire plug.
Conducting the Voltage Test
Now, listen closely. When you apply direct voltage, you should hear a click as the clutch engages. No click could indicate a problem with the clutch. So, quiet down, focus, and listen for that sweet sound of success.
Interpreting the Results
Alright, you've done the tests. But what does it all mean? If your visual, multimeter, and voltage tests show signs of damage, resistance issues, or engagement problems, your clutch might be the AC system's weak link.
But don't sweat it (pun intended), fixing a faulty AC compressor clutch isn't as scary as it sounds. You might need to replace the clutch, or in some cases, the entire compressor. But hey, at least you're on the path to a cooler drive, right?